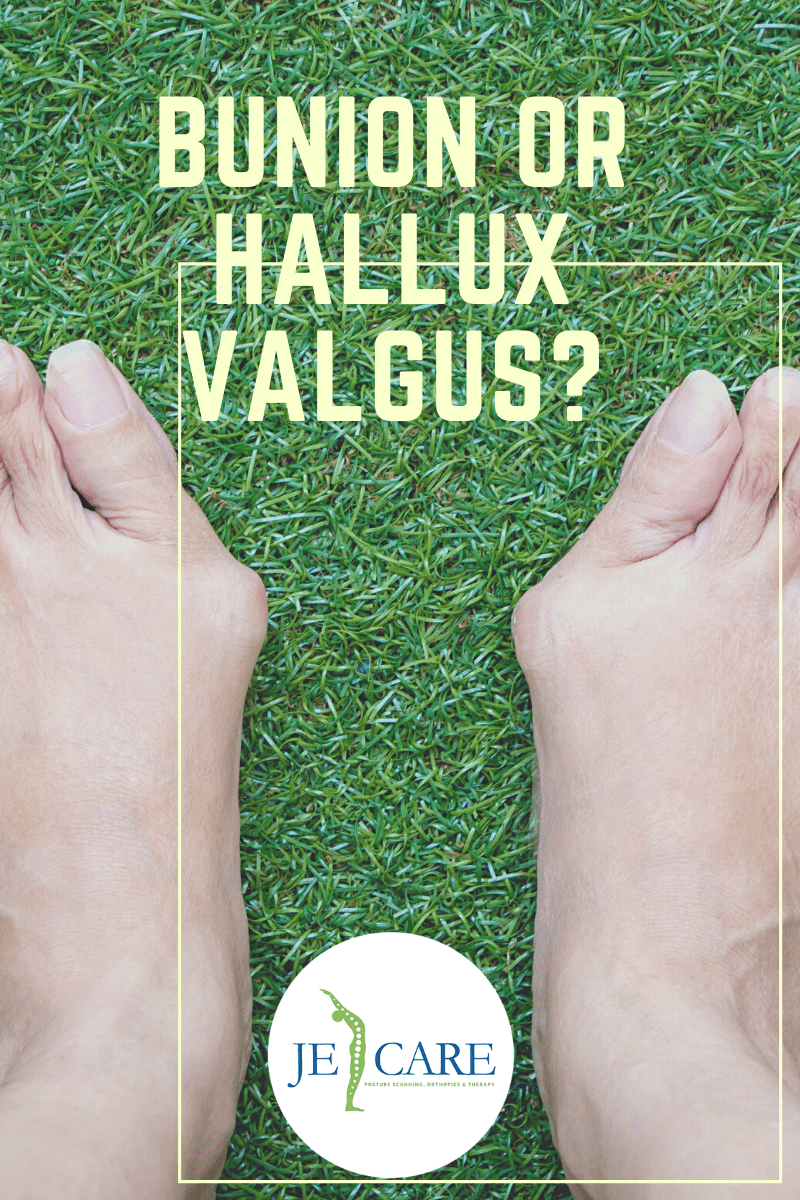 22 Dec

Foot Orthotics for Bunion or Hallux Valgus

Foot Orthotics for Bunion or Hallux Valgus? We can treat bunions or Hallux Valgus using Foot Orthotics at our PHITS Certified clinic in Chelmsford Essex.

A bunion is a bony lump which appears on the side of the foot that can cause pain when walking or wearing shoes. The big toe may begin to point inwards towards your other toes and the lump may be red in appearance.  Commonly caused by wearing ill-fitting, narrow or pointed shoes, deformity of the foot or arthritis.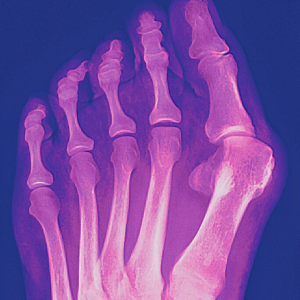 Bunions cannot be removed without surgery but can be treated with pads, painkillers, and well-fitting footwear, however, if home treatment is not working it may be necessary to seek expert advice regarding foot orthotics such as insoles or splints. JE care can help relieve the discomfort you are experiencing from bunions. Please contact us to book now for an appointment on 07432 018449 / Email clinic@jecare.co.uk
Or visit https://jecare.co.uk/foot-orthotics for more information.
Why Foot Orthotics for Bunion or Hallux Valgus
We specialise in foot orthotics and have partnered with some of the best foot orthotics and arch support manufacturers in the U.K. Along with some of the best technology companies offering state of the art scanning devices. Unrivalled by any competitor is our ability to assess objectively the influence of orthotics not just on the feet but more importantly on the spine and pelvis.  Click here for more info